Need Legal Assistance?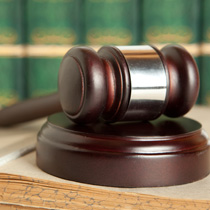 Our ambition is to make each client a client for life by achieving the best possible result for the client on their legal matter and by developing relationships that will allow us to understand the needs of each client.
By providing outstanding and personal service on a consistent basis, we hope our clients will become our best salespeople. Contact us by phone or email to set up a consultation.
Contact Us